Alloy Wheel Straightening Halesowen Birmingham
Bent or out of shape wheels cause vibrations that can damage your vehicle's steering, suspension system and tyres. We have the solution! Uncorrected vibrations will not only destroy your tyres, it can cause serious damage to both the steering and suspension systems of your vehicle.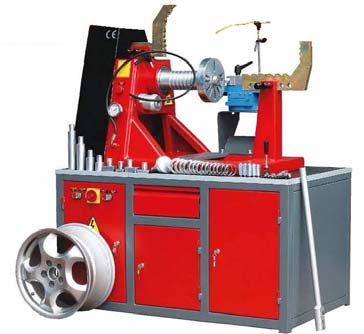 Drive In offer an Alloy wheel straightening service, just drop in or give us a call on 01384 565600.